Billy Joel, Elton John, John Legend
The Piano Man, the Rocket Man and the Legend ~ an endless catalog of music with 88 Keys at the heart of each tune.
More about the show
There's nothing more elegant than the musical experience of songs around the piano with music's most iconic artists who sing and play the piano: Billy Joel, Elton John and John Legend. Join us around the piano and sing with us to tunes like Piano Man, Don't Let The Sun Go Down On Me and Ordinary People.
The Ruby Room series is hybrid nightclub/theater experience that celebrates Artists who have made a significant impact on American music and culture. Cocktails are curated to coincide with the evening's performance. Join us for martinis, music, and mood…
HOSTED BY
Linnaia McKenzie
VOCALISTS
Ron Lackey
Eric Morris
Morgan Walker
PIANO & MUSIC DIRECTOR
Brant Challacombe
LIGHTING SUPERVISOR
Shelbi Arndt
AUDIO SUPERVISOR
Jon Robertson
Curated  by Linnaia McKenzie
Read Bio
Ron Lackey is a local musician, singer and actor who is a regular face at Music Theatre Heritage. He is the leader of the R&B, funk band 2Proud2Beg. His band performs at weddings and corporate events in Kansas City and the surrounding areas. Ron has also been a music minister for over 20 years. He currently serves at Legacy Christian Church. Ron calls Overland Park, KS, home with his wife Kim and their 4 children.
Read Bio
T. Eric Morris is thrilled to be making his debut in the Ruby Room! Previous credits at MTH include Blame it On The Boogie, Company, Forever Plaid, Ragtime, Oklahoma, Funny Girl, The Producers, The Who's Tommy, and She Loves Me. Eric has sung and performed on many stages around town and the Midwest, and will soon be appearing in the upcoming Nelly Don movie! Eric would like to thank his wife Jane and daughter Letti for their incredible love and support.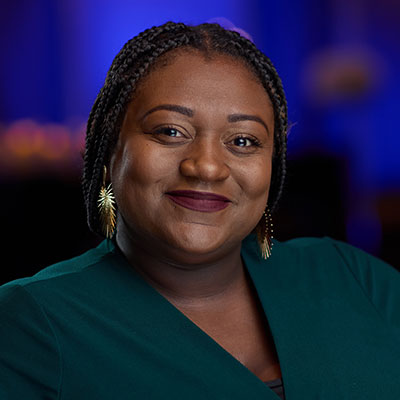 Read Bio
Linnaia is a local singer and producer, most recently working on producing The Ruby Room Series here at Music Theater Heritage! Producer credits include 2022 & 2023 Ruby Room Series (Music Theater Heritage). As both a producer and singer, Linnaia presented two of her original shows in 2021: Reintroducing, Linnaia Chemise: Live Music Show (YouTube) and R&B Night in the Ruby Room. In years prior, you may have also seen Linnaia on the Main Stage in a variety of musicals between 2012-2015 before moving to New York and trying her hand in the Big City. She is thrilled to be back home in Kansas City and grateful to MTH for the opportunity to let her talents flourish. Special shout out to her daughter, Genesis Olivia, "thank you for being my inspiration". Enjoy the show!
Read Bio
Morgan is a creative performer who enjoys contributing to the arts scene all over Kansas City. She has been seen in multiple productions at MTH including Company, CATS and Show Boat. Most recently, she was featured in MTH's Ruby Room series: Jump & Jive! When she's not performing Morgan is busy making music, visual art, and creating rings out of antique spoons. Instagram: @reklawnagrom & @speedwestco. AEA member.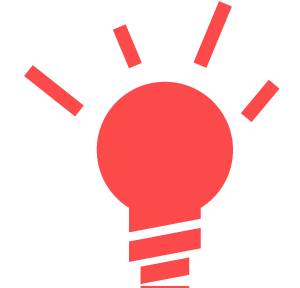 Meet the Makers
Join us as we take our creative team out into the community for these free neighborhood events.