The Jacksons, The Osmonds, The Bee Gees
More about the show
The 70's gave us afros, bell bottoms, platform shoes and some of the best family bands to ever walk the planet. Featuring music from the musical groups that started the prolific careers of Michael Jackson Donny Osmond, and Barry Gibb, Family Ties will get you grooving and remind you about the importance of doing what you love with the people you love!
The Ruby Room series is hybrid nightclub/theater experience that celebrates Artists who have made a significant impact on American culture. The evening begins at the bar, where cocktails are curated to coincide with the evening's performance. Join us for martinis, music, and mood…
Party Nights
A themed dinner at one of our partnering restaurants, a cocktail, and a ticket to the show… what could be better!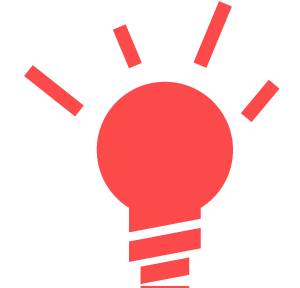 Meet the Makers
Join us as we take our creative team out into the community for these free neighborhood events.