James Brown, Aretha Franklin, Ray Charles
More about the show
Put on your dancing shoes and come out for an evening featuring tunes made famous by the Queen, the Godfather and the Genius of Soul Music. These Rock and Roll Hall of Famers formed the foundation of soul music and we will honor their endless contributions to the genre we know and love by featuring some of their greatest hits!
The Ruby Room series is hybrid nightclub/theater experience that celebrates Artists who have made a significant impact on American culture. The evening begins at the bar, where cocktails are curated to coincide with the evening's performance. Join us for martinis, music, and mood…
Party Nights
A themed dinner at one of our partnering restaurants, a cocktail, and a ticket to the show… what could be better!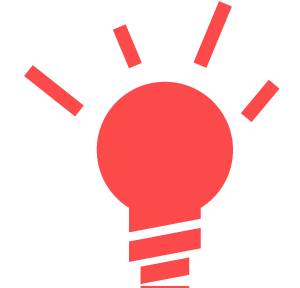 Meet the Makers
Join us as we take our creative team out into the community for these free neighborhood events.