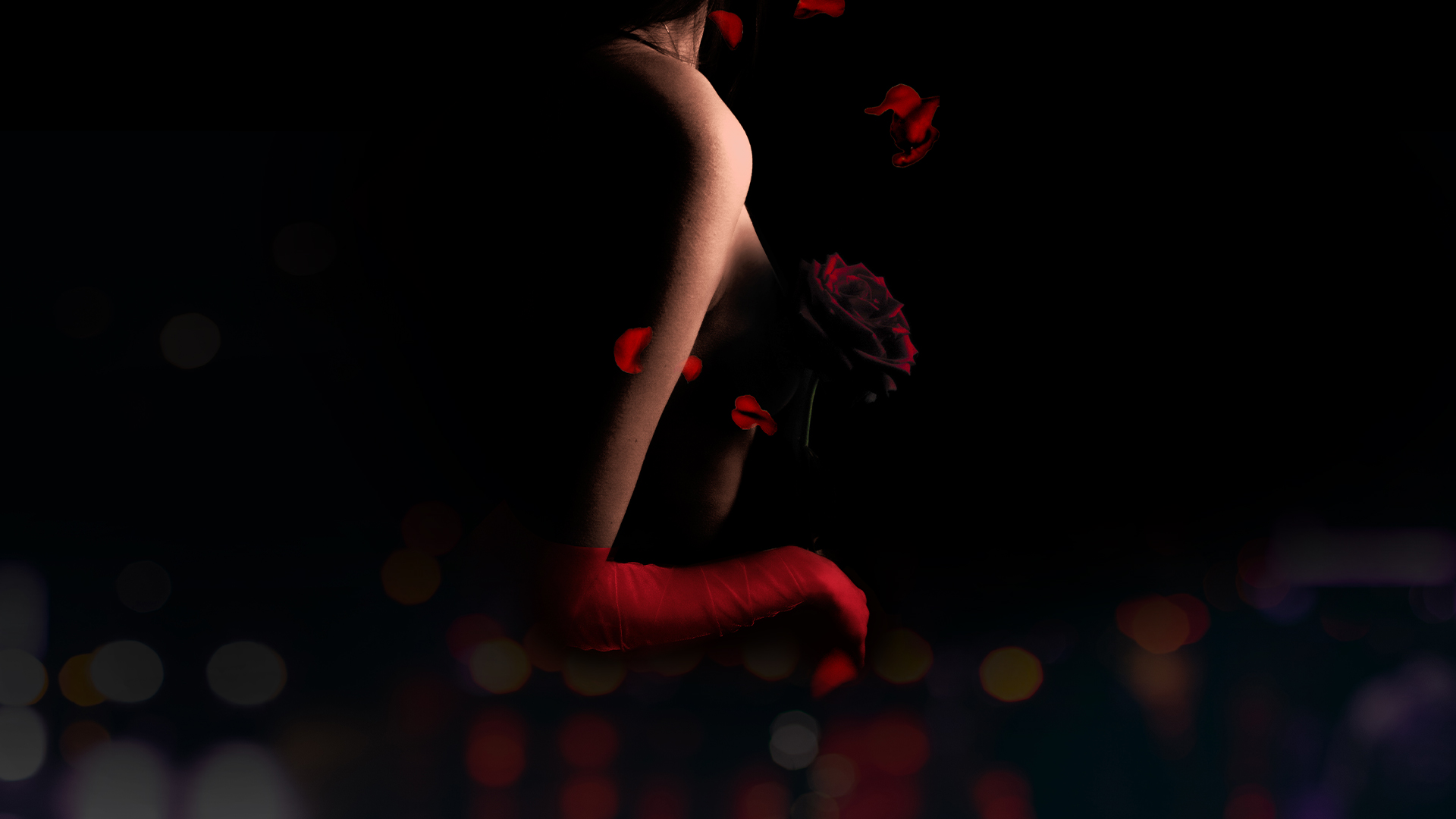 Regarded by many as the finest musical ever created, the celebrated score by Stephen Sondheim and Jule Styne boasts a continuous barrage of musical theater hits ~ tunes like "Everything's Coming Up Roses," You Gotta Get a Gimmick," "Let Me Entertain You" and more!
More about the show
Gypsy is regarded by many as the finest musical ever created; it is the ultimate tale of an ambitious stage mother fighting for her daughters' success – while secretly yearning for her own. Set all across America in the 1920s and 30s, this landmark show explores the world of two-bit show business with brass, humor, heart, and sophistication. The celebrated score by Jule Styne and Stephen Sondheim boasts one glorious hit after another.
Featuring Broadway Star/TikTok sensation Tina Maddigan.

Pre-Show talks with George Harter before every Thursday & Sunday performance. 
directed by
SETH GOLAY
music director
MARK FERRELL
choreographer
MANDY MORRIS
scenic designer
LINDSAY MUMMERT
costume designer
SHANNON REGNIER
lighting designer
SHELBI ARNDT
sound designer
TBA
stage manager
LACEY WILLIS