An MTH original concert production, the sweeping and timeless music of Rodgers & Hart AND Rodgers & Hammerstein, unplugged from the shows, the traditional arrangements, and reimagined with only stringed acoustic instruments, in the style/aesthetic of MTV's "Unplugged."
More about the show
From the witty, mischievous, and romantic tunes of Rodgers & Hart, to the noble and inspiring tunes written by Rodgers & Hammerstein, you'd be hard pressed to find three people with a more significant impact on American music and theater.

Pre-Show talks with George Harter before
every Thursday & Sunday performance. 
Party Nights
A themed dinner at one of our partnering restaurants, a cocktail, and a ticket to the show… what could be better!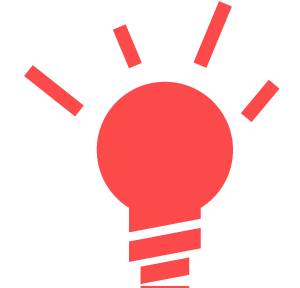 Meet the Makers
Join us as we take our creative team out into the community for these free neighborhood events.