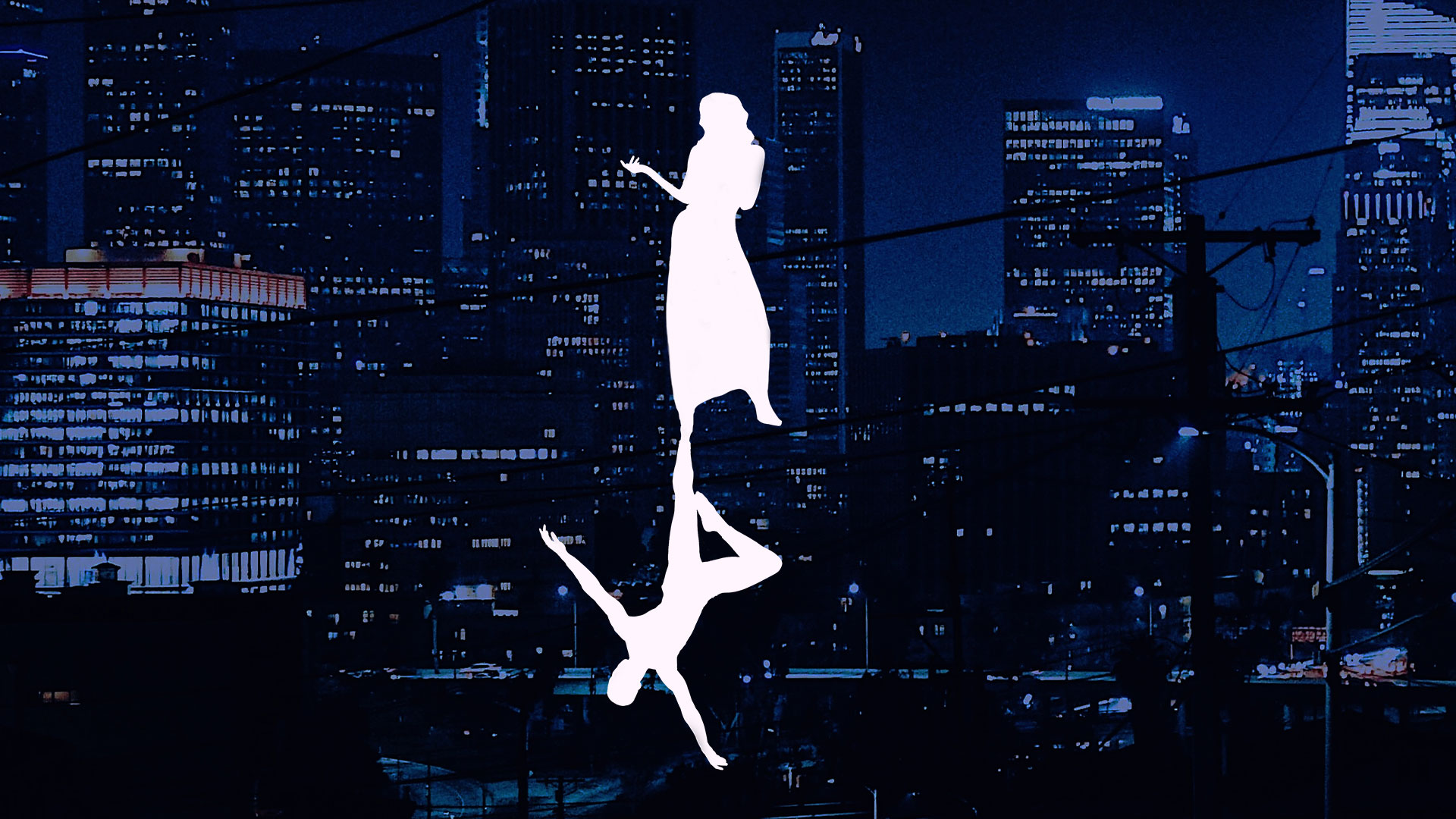 Andrew Lloyd Webber's rarely produced musical in two acts, one told entirely in "Song" the other told entirely through "Dance." Featuring cello & rock band, this exclusive musical is a must see for theater fans everywhere.
More about the show
Andrew Lloyd Webber's rarely produced musical in two acts, one told entirely in "Song" and the other told entirely through "Dance." The story examines the road to love and the ever-changing obstacles along the way. The two mediums of song and dance offer a startling juxtaposition and highlight how a singular narrative can be interpreted differently, depending on the lens you choose to view from. Due to the vigorous demands placed on the cellist (Webber composed the dance portion for his cellist brother Julian, which is based on the A Minor Caprice No. 24 by Paganini) the rights for this production are closely-guarded and extremely exclusive, making this rarely-produced musical, featuring cello and rock band, a must-see for theater fans everywhere.

Regional premiere
Sponsored by Theater League 
directed by
JESSALYN KINCAID 
choreography by
CAROLINE DAHM
music director
MARK FERRELL
assistant director 
LINNAIA McKENZIE
scenic designer
SARAH REED
costume designer
SHANNON SMITH-REGNIER
lighting designer
SHELBI ARNDT
sound designer
JON ROBERTSON
stage manager
LACEY WILLIS
Read Bio
Emily Shackelford is an AEA actor originally from San Diego. Off-Broadway and recent regional credits include Lucky Duck (New Victory Theatre (NY)), The Wolves (Syracuse Stage), Indecent (DC Arena Stage, Baltimore Center Stage, and The Kansas City Repertory Theatre), and Life Sucks at Cygnet Theatre in San Diego. Emily's theatre credits in Kansas City span the last decade, performing at Starlight Theatre, The Unicorn, The American Heartland Theatre, The New Theatre, Music Theater Heritage, and extensively with The Coterie Theatre, and The Kansas City Repertory Theatre. Her thirteen KCRep credits include Johanna in Sweeney Todd, Allie/Seraphima in Between The Lines, Luisa in The Fastasticks, The Mistress in Evita, Ensemble in HAIR: Retrospection, Piper in Stillwater, Catherine in The Foreigner, Hazel in Man In Love, Belle in A Christmas Carol. Emily is very grateful to be returning to MTH, her first professional contract ever was here on this stage, Kiss Me Kate in 2010. Emily has appeared in other productions at MTH such as the all female 1776!, A Spectacular Christmas, and Cats. You can find more at emilyshackelford.com
Read Bio
Aimee Grajeda is thrilled to be making her debut at Music Theater Heritage. A Kansas City
native, Aimee trained in ballet, jazz, acrobatics, tap, and musical theater at Nallia's School of
Dance for 15 years, where she also taught and assisted in dance classes throughout her teenage
years. Some of her past credits include being a featured dancer in Shawnee Mission's Theater in the Park production of "The Music Man," and in New Theater Restaurant's production of "The Fabulous Lipitones." Currently, Aimee is a second year dance major at the UMKC Conservatory where she is training in a variety of modern techniques, as well as ballet, jazz and choreography. At UMKC, she has performed works by Gary Abbott, Ronald Tice, Ray Mercer, Dee Anna Hiett, Jae Man Joo, and Tempe Ostergren. Aimee was also the recipient of the Arts Inspired Network Scholarship in 2020, and in 2021 she was awarded "The Cleo Award" through AIN, which
provided her scholarship funds to attend the College/Pro Intensive at the Gus Giordano Dance
School in Chicago. While at GUS, Aimee trained intensively in Giordano technique and
repertoire, ballet, tricks and turns, tap, heels, musical theater, hip hop, Fosse, contemporary,
voice, and modern.
Read Bio
This is Sarah McGuyer's first time performing with MTH. She is in progress of earning her Bachelor of Fine Arts at UMKC. At UMKC she has performed in pieces by Michael Blake, DeeAnna Hiett, Gary Abbott, Ronald Tice, Kameron Saunders, and Ray Mercer. She recently has worked with Jaeman Joo.
Read Bio
Recent credits include Singer/Dancer with Carnival Cruise Line, The Mayor of Bikini Bottom/Tap Ensemble in The World Premiere of The Spongebob Musical! For Young Audiences at The Coterie, Danette in The Original Cast of The Sparkletones Musical by Sharp Women LLC, Singer/Dancer in Country Roads at HersheyPark, and Cedar Fair's Winterfest with RWS Entertainment Group. Television credits include American Idol, Hollywood Week finalist season fourteen. MaryAnn sends all of the love to her supportive fiance and family. maryanntraxler.com
Party Nights
A themed dinner at one of our partnering restaurants, a cocktail, and a ticket to the show… what could be better!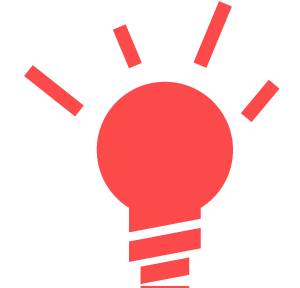 Meet the Makers
Join us as we take our creative team out into the community for these free neighborhood events.