The Ruby Room Series is a hybrid nightclub/theater experience that celebrates Artists who have made a significant impact on American music and culture.  Join us for cocktails, cabaret, and culture ~ in one of Kansas City's most sleek and evocative rooms!
Next Season
A look ahead to what's on the horizon for next season at MTH!
Let's Get It On
Music of Marvin Gaye & Gladys Knight
February 8 – 10
The most sultry, soulful sounds of the sixties take shape in the music of Gladys Knight, Marvin Gaye and more!  These artists helped define the era when every melody and lyric was backed with passion and pain through songs like I Heard It Through the Grapevine which both artists made famous in their own way.  Let's Get It On and have a good time!
Natural Woman
The music of Carole King
April 4 – 6
 One of the most prolific female musicians in the history of pop music, Carole King performed and wrote some of the grooviest tunes that we've kept in the rotation for decades. We'll celebrate the songs King notably sang from Tapestry, one of the best selling albums of all time, and we'll even surprise you with songs you didn't know this certified platinum icon wrote for other artists!
I Will Always Love U
The music of Whitney Houston
May 16 – 18
 The music industry's first ever Pop Princes: Whitney Houston, who we also know endearingly as Nippy.  She was the first artist to have seven consecutive #1 hits and the first woman to enter the Billboard 200 at #1 with her album, Whitney.  Coming from a family of heavy hitters like Cissy Houston and Dionne Warwick, this Diva was destined to be the voice in music we'd never, ever be able to forget. 
Purple Rain
The music of Prince
July 11 – 13
 The "Love Symbol", aka the Artist Formerly Known as Prince, took the music industry by storm in the 1980s with songs like "Kiss" and of course, "Purple Rain".  Join us on this unforgettable journey through a music catalog unlike any other to find out why Prince is easily named one of music's most significant and  adored artists of all time!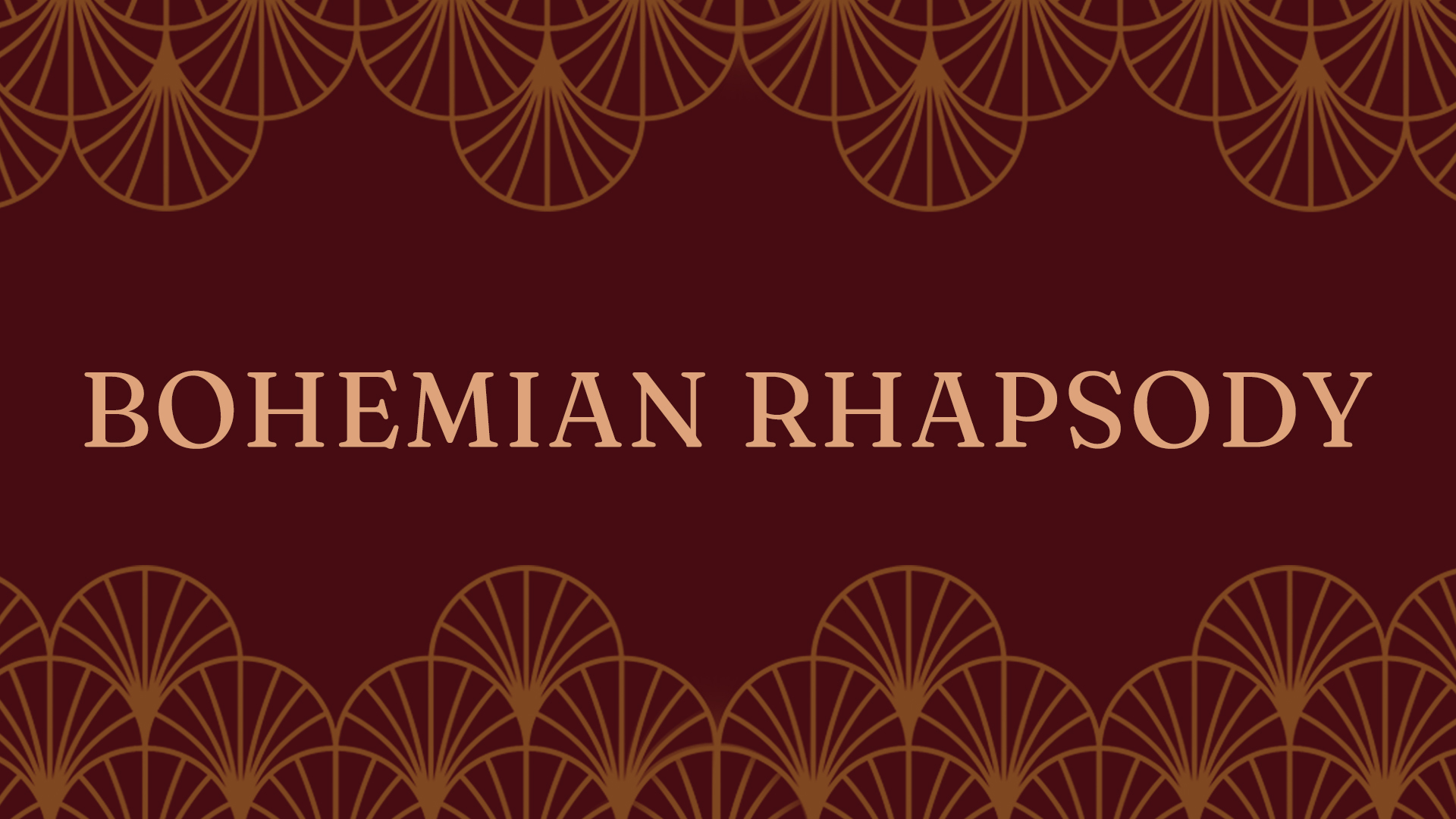 Bohemian Rhapsody
The music of Queen
September 12 – 14
From across the pod we bring you all of the iconic hits made famous by QUEEN; a band who's organ-like harmonies shared a new sound with the music industry, never heard before. This group inspired an entire generation of new artists who followed QUEEN's keen ability to take us on a musical roller coaster with rocking music and movement.
Song(s) Sung Blue
Music of Neil Diamond & Barry Manilow
November 7 – 9
With more than fifty top ten hits between them, Neil Diamond and Barry Manilow provided us with a countless number of timeless, chart-topping tunes that had us dancing one moment and crying the next. Songs like Mandy and Sweet Caroline are sure to keep you singing along throughout this memorable night of music!