About The Collective
The MTH Props Collective is a group of volunteer, like-minded, local (and Seattle based) Artisans commited to the creation of exceptional and outstanding theatrical prorperties (aka props) for MTH productions. They are crafters, painters, sourcers, makers, and, most notably, a collaborative bunch dedicated to the art of theater making in a drama-free (except when appropriate on-stage) environment.
If you are interested in joining the volunteer collective, please express your interest by clicking the submit portfolio button above.  
What is a Prop?
A prop, also known as a theatrical property, is an object used on stage by actors during a performance.  In practical terms, a prop is considered to be anything movable or portable on a stage or a set, distinct from the actors, scenery, costumes, and electrical equipment.
(active members, listed alphabetically)
Shelbi Arndt
Jeff Bezos
Jacob Boshears
Emilie Christians
Annalee Dorsey
Kat Jackson
Jessalyn Kincaid
Jon Robertson
Tim Scott
Emily Shackelford
Marc Wayne
Lacey Willis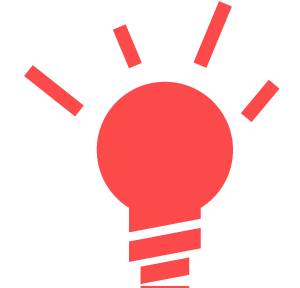 Meet the Makers
Join us as we take our creative team out into the community for these free neighborhood events.