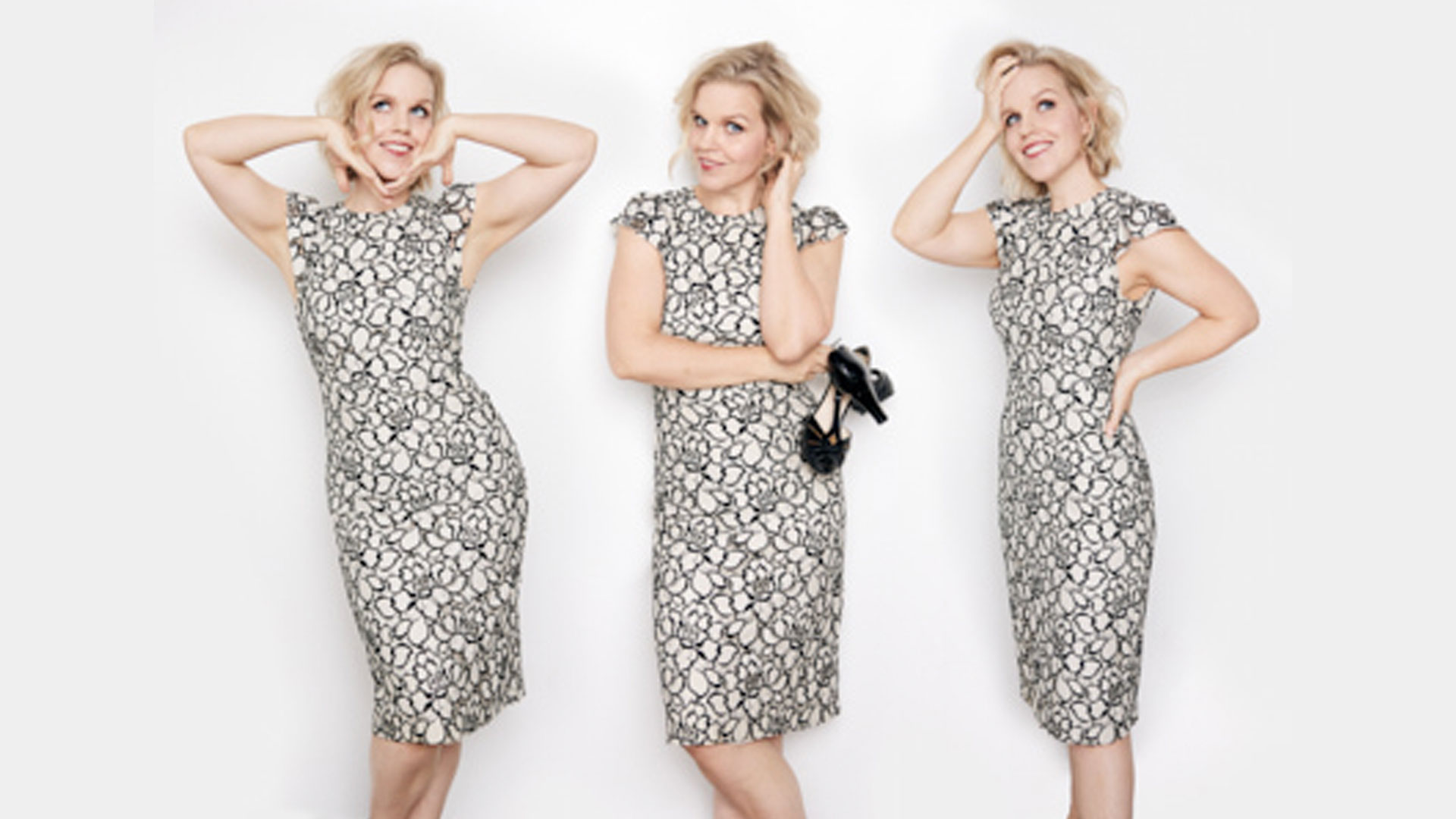 Ashley Pankow: Live at the Ruby Room!
After arriving on the KC scene ten years ago from NYC, Ashley has become a fixture in the Kansas City theatre community. She has had memorable roles on the MTH stage as Diana in NEXT TO NORMAL and Nellie in SOUTH PACIFIC.
More about the show
Ashley also starred as Nelly Don in the world premiere of NELLY DON: THE MUSICAL. Beyond MTH, she has worked with the Kansas City Repertory Theatre, New Theatre Restaurant, Kansas City Actors Theatre, Quality Hill Playhouse, Starlight Theatre and Chestnut Fine Arts Center.
Not one to be put in a box, you'll experience all shades of Ashley Pankow in a charming, engaging mixture of songs and storytelling of all genres. From beloved standards to contemporary musical theatre to multi-instrumental surprises and maybe even some Taylor Swift! With "the charm of a haunted doll" (The Pitch) and a presence that's "unique and magnetic (KC Star), this "fair haired siren with enough sass to charm the socks off anyone" (KC Studio) will deliver an unforgettable evening you won't want to miss!
STARRING
Ashley Pankow
MUSIC DIRECTOR/PIANO
Brant Challacombe
GUITAR
Cindy Egger 
DRUMS
Sam Wisman 
BASS
Greg Clinkingbeard 
LIGHTING DESIGN
Melissa Legg
AUDIO SUPERVISOR
Holden Haby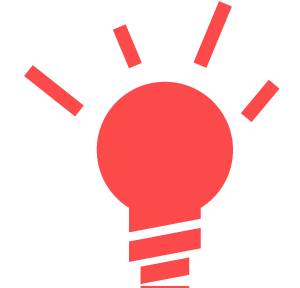 Meet the Makers
Join us as we take our creative team out into the community for these free neighborhood events.