The George Washington Carver Birthplace Association presents Concert for a Cause featuring Willie Thorton AKA Shockie and Special Guest: Paseo Show Choir.
More about the show
You can be a change agent partner by supporting our cause that provides scholarships to students, and keeps the legacy of Dr. George Washington Carver good works everlasting.
Event Information
This concert is a fundraising event that celebrates our mission to promote opportunities for students and the legacy of Dr. George Washington Carver. The George Washington Carver Birthplace Association (CBA) is a non-profit organization, and one of our initiatives is to award scholarships annually to high school seniors who are continuing their education at a college or university majoring in Agriculture, Art, Education, Music, or Science.
Your generous donation is tax-deductible, and we can't thank you enough how you are making an impactful change to a student's life.
"Education is the key to unlock the golden door of freedom."
George Washington Carver
Willie Thornton was born in Orleans, France, and was raised on the military base in Ft. Leonard Wood, Missouri. He is the pastor of Mount Washington Missionary Baptist Church. Willie's talented experience in music consists of writing and arranging many compositions such as: classical, gospel, pop, and jazz genres. In addition, he is the choral and AP music theory instructor at Paseo Academy of Fine and Performing Arts. One of many major accomplishments Willie has done was a CD project that gave tribute to Luther Vandross.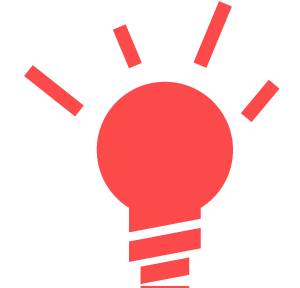 Meet the Makers
Join us as we take our creative team out into the community for these free neighborhood events.