A celebration of the music and images from the Golden Age of Mexican cinema.
More about the show
This presentation will include projected experts from various classics of the era in a former movie theater converted into a performance space.
Vocalist
Fedra Cooper Barrera 
Vocals
Bruno Bessa
Violin, Vocals
Coleen Dieker
Guitar
Beau Bledsoe
Percussion
John Currey
Guitar
Michael McClintock
Party Nights
A themed dinner at one of our partnering restaurants, a cocktail, and a ticket to the show… what could be better!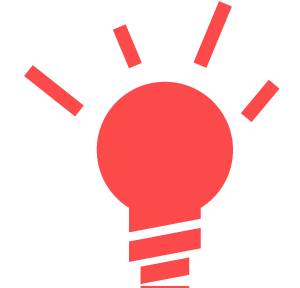 Meet the Makers
Join us as we take our creative team out into the community for these free neighborhood events.