Come hear an eclectic combination of sounds inspired in Latin American rhythms that will take you on a journey across the Americas and Beyond.
More about the show
Fresh off his performance as Don Quixote in MTH's Man Of La Mancha, New York-based Classical Guitarist and Singer (LaMar NYC and La Cumbiamba eNeYe), Nilko Andreas performs some original pieces as well as Gems from the Latin American Repertoire accompanied by Kansas city greats Beau Bledsoe, Stephanie Zuluaga Kneeman, John Currey and Amado Espinoza.
Voice/Guitar
Nilko Andreas
Voice
Stephanie Zuluaga Kneeman
Percussion
John Currey
Percussion Flutes
Amado Espinoza
Guitars
Beau Bledsoe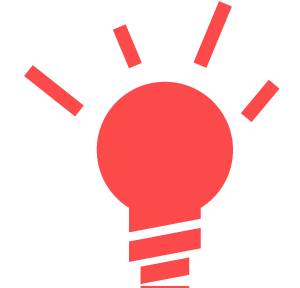 Meet the Makers
Join us as we take our creative team out into the community for these free neighborhood events.