Dreamline Theatre Company, the 2023 recipient of Music Theater Heritage's Residency Award, presents The Little Prince.
More about the show
"The thing that is important is the thing not seen" – Antoine de Saint-Exupery
After a crash landing in the Sahara Desert far from civilization, an aviator struggles to survive when a little prince appears. Over a week, the prince befriends the aviator with whimsical tales of his intergalactic travels to various planets; earth included. Each tale is a journey to find what it means to live and have a purpose in one's life and the complications between the innocence of childhood and the harshness of adulthood.
About the MTH Residency 
The MTH Residency Program is designed to cultivate equitable access for local artists in and around the Kansas City area. The program is an initiative towards recognizing and supporting artists in our community.
Details
The Program offers free access to one of three theatrical stages, production facilities, studio space, and public lobby. Program offerings include performance and rehearsal space, lighting, sound support, ticket handling, and potential marketing assistance. Participation in the residency program  reinforces MTH's values of encouraging innovation, producing authentic art, providing inclusive access, and creating sustainable community engagement.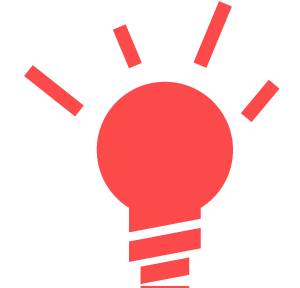 Meet the Makers
Join us as we take our creative team out into the community for these free neighborhood events.